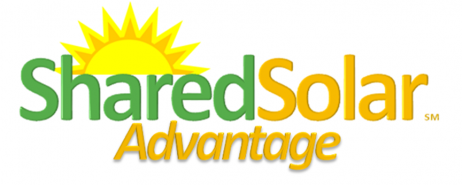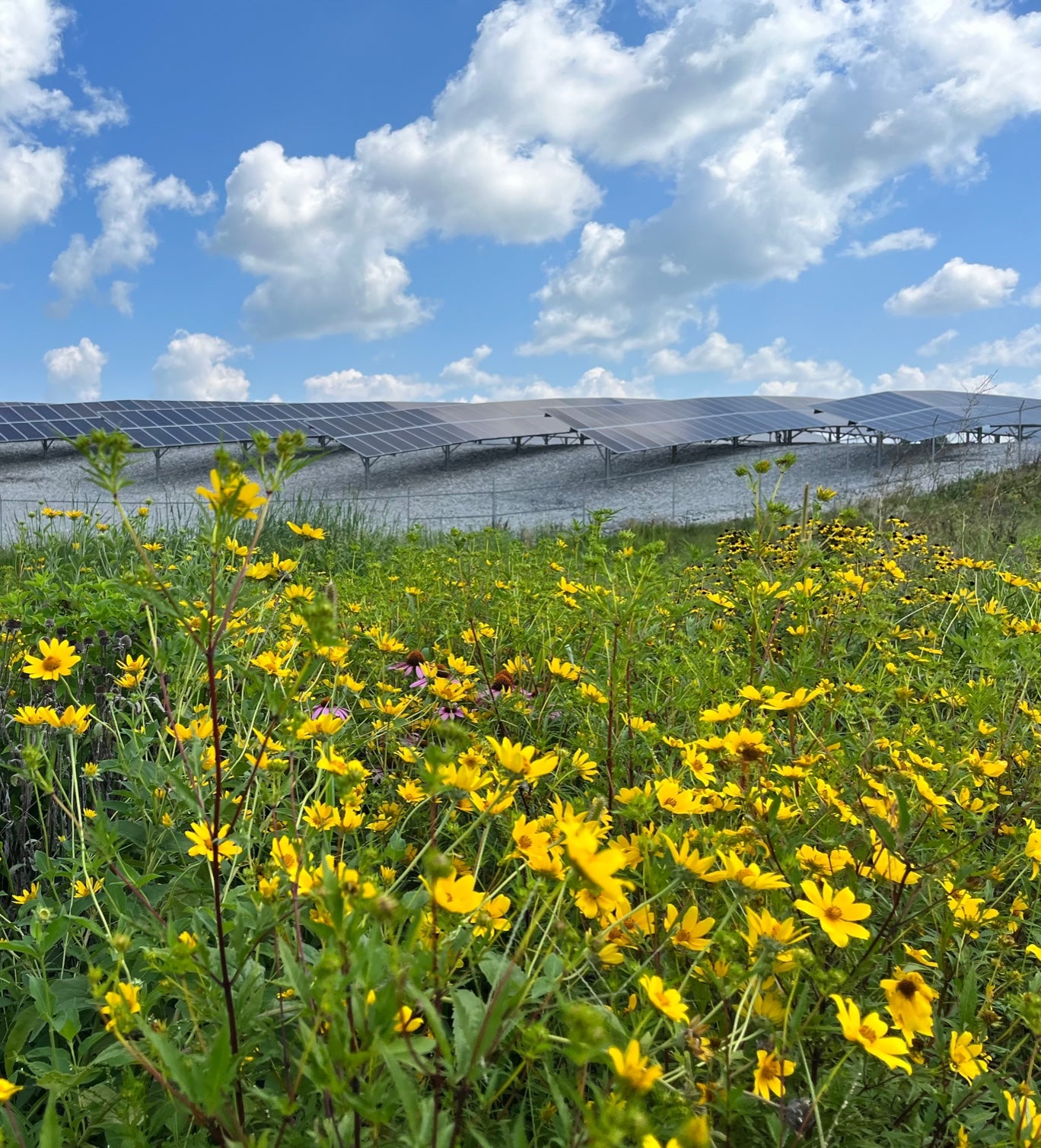 SharedSolar Advantage: An Easier Option
Citizens Electric is committed to providing to our members an easy, no-hassle option to rooftop solar: SharedSolar Advantage. This community solar offering allows participants to share in the carbon-free, sustainable electricity generated by the cooperative solar parks in Missouri, Illinois, and Indiana. 
No hardware is required on your premises. The solar parks are owned and maintained by Wabash Valley Power Alliance, Citizens Electric's wholesale power provider.
Orientation not ideal and roof pitch not optimum at your home or business? No worries. WVPA solar parks are designed with ideal orientation, zero shading, and optimum solar tilt to maximize year-round electricity production.
All CEC members are eligible; renters, businesses, HOA-restricted and shade-limited homeowners.
No-hassle, Easy Terms. A one-page agreement allows members to begin participating for as little as $19.99 per month.
Pre-payment Option. A one-time pre-payment option allows participants to receive a 20% discount from the monthly option and receive energy credits for the next 60 months.
Portability. Moving? No problem. If you prepaid and are still within the 60-month term, you have several options. You can transfer the unused portion to your new CEC-served premises. CEC will refund the unused portion, you can sell the unused portion to another CEC member, or you can donate the unused portion to a CEC-served non-profit organization.
        Shared Solar Advantage and Rooftop Solar Cost Proposal
Interested? Call us at 877-876-3511 and choose option 5