A More Affordable Option to Rooftop Solar!
Citizens Electric offers our members a community solar option: SharedSolar Advantage.  Members who are considering rooftop solar at their homes or business should investigate this affordable, no-hassle option.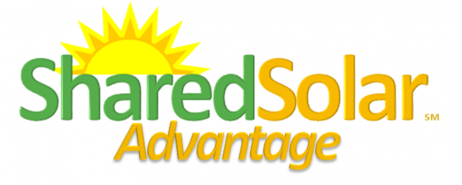 Considering investing in solar?
The Association of Missouri Electric Cooperatives recently developed a new resource for members considering solar. This online tool is your one-stop-shop for information, data, and resources to help you make an informed decision when investing in solar! 
Should I buy solar? Visit the website by clicking here. 
Rooftop Solar & Other Distributed Energy Resources
Citizens Electric supports self-generation and works closely with members early in the planning stages to ensure that safety precautions are in place to prevent back-feeding into the electrical grid in the event of a grid outage. 
The first step of the process is to complete a Net Metering Application for the appropriate generation unit:
For Net Metering Installations up to 100 kW (most common)
Application Download     Net Metering Guidelines Download     Annual Test Form Download
For Other Installations
Distributed Resources not more than 10,000 kW     Facilities 10,0001 kW or Greater
Once completed, return the signed form to
Citizens Electric Corporation
Attention: Engineering Dept.
1500 Rand Ave.
Perryville, MO 63775