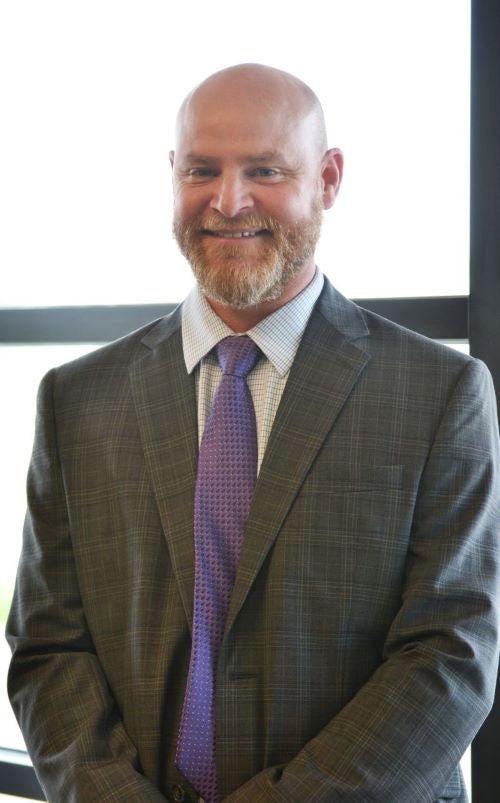 Citizens Electric Corporation announced at the April board meeting that its Board of Directors selected Jason Cates as new Chief Executive Officer.
"Jason embodies the seven cooperative principles that are a foundation to our success as he has demonstrated throughout his career", stated Bill Odneal, President of Citizens board of directors, in announcing the news to Citizens employees. Dr. Odneal continued, "Jason has been integral in developing the reliable transmission and distribution system that serves our members."
Upon retirement of former CEO, Van Robinson, in December of 2022, Cates took on Interim Chief Executive Officer responsibilities in addition to Vice President of Engineering. "The power of the cooperative business model to embrace change is unmatched in its ability to engage with its members for the future," Cates said. "I am excited by the opportunity to lead Citizens Electric and will continue to build on its record of service to its members.
Cates began his career with Citizens Electric in 2001 as an electrical engineer. His educational background includes a Bachelor of Science in Electrical Engineering from University of Missouri-Rolla, now called Missouri S&T. He later obtained his Professional Engineering license gaining the highest standard of competence within the engineering industry with special emphasis on the safety, health, and welfare of the public. Most recently, he has served as Vice President of Engineering for the past 5 years. Over his 22-year tenure in the industry, he has played an instrumental role in developing and implementing programs designed to improve member experience.  
Cates and his wife, Amy, have two children and reside in Perry County. Together they are active in the community and enjoy activities as a family.
About Citizens Electric Corporation
Citizens Electric Corporation, established in 1947, is a not-for-profit corporation operating as an electric cooperative located in Perryville, Missouri.  Citizens Electric services over 27,000 members in Perry County, Ste. Genevieve County and portions of Cape Girardeau, Bollinger, Jefferson, and St. Francois County.  For more information, visit www.cecmo.com or follow Citizens Electric on Facebook and YouTube.